Welcome to my official website
Just in case you don't personally know me yet, here is a bit of background information. I work with Keller Williams Luxury Homes International of Santa Barbara & Montecito and was previously a Realtor at Village Properties & Christie's International Real Estate. I enjoy working with people, problem solving, thinking creatively, and spending personal time with my friends and clients. I was honored to be named Santa Barbara's Best Real Estate Agent for the 2nd year in a row by The Independent, Santa Barbara's Best Realtor by the Santa Barbara NewsPress Reader's Choice Awards, endorsed by LuxuryHomes, listed on the Who's Who of Luxury Real Estate, and featured in a number of publications such as Inman Global Real Estate News, the Montecito Journal, and The Montecito Magazine who recently published a feature article about my family titled "A Passion for Business Innovation". On this site you will also find information about my real estate career, real estate services, and the latest news on the Santa Barbara real estate and Montecito real estate markets. Scroll to the bottom of the page for my contact information or stop by my office at 1255 Coast Village Rd. 201C, Montecito, CA 93108. I look forward to helping you.
Staying Ahead Of A Changing Market
I work hard to keep my clients ahead of the industry by attending or speaking at conferences on real estate, investing, business, and negotiation. I graduated from the Business Economics program at UCSB and during my career I have had the opportunity to learn from or speak along side some of the world's leading business people, real estate investors, and financial advisers.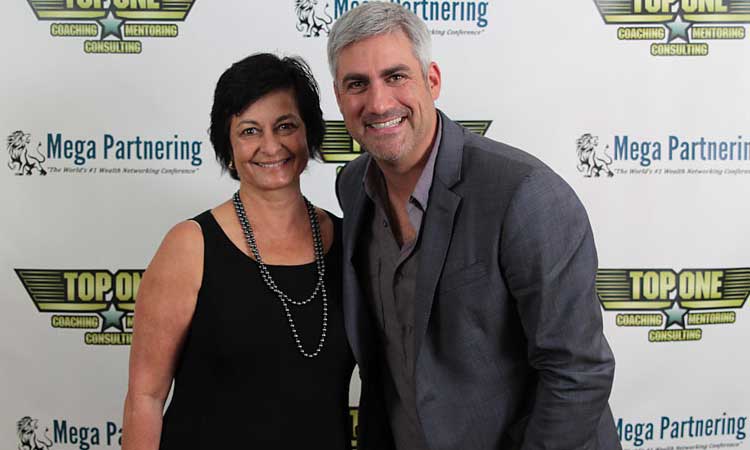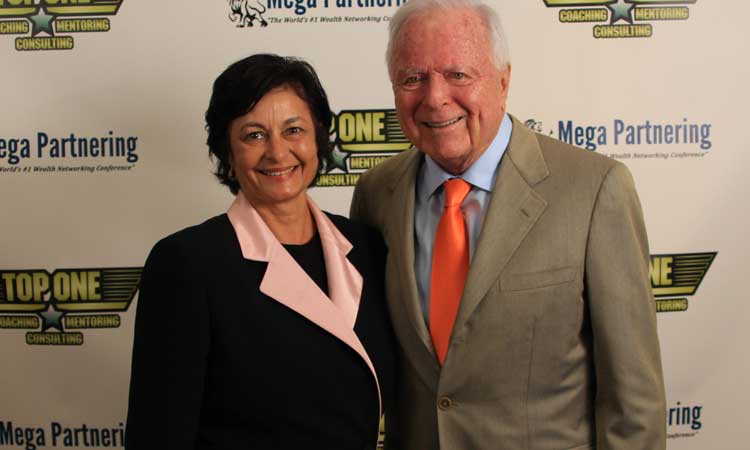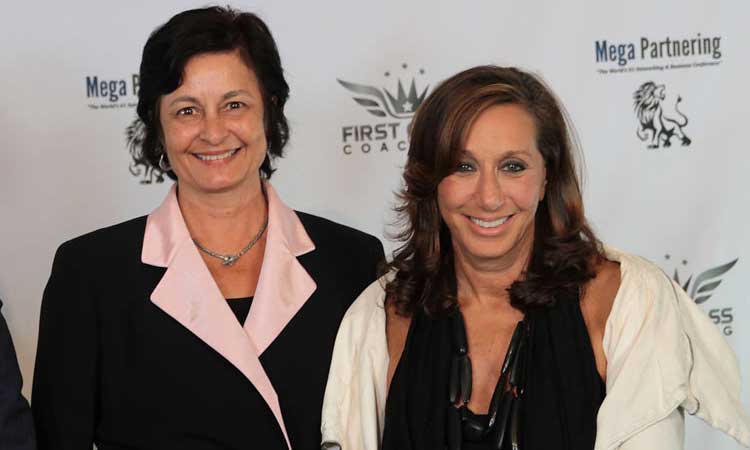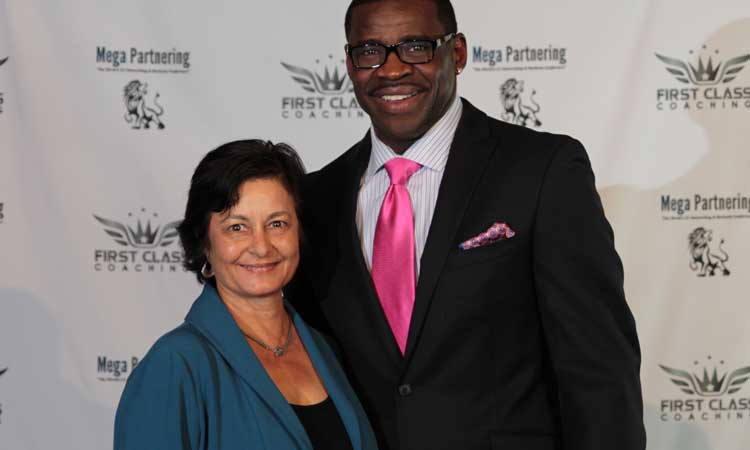 Awesome Quotes By Awesome People
The Independent – Ethan Stewart
Louise McKaig, along with her network of connections, is just such an advantage. Focusing on only a few clients at a time, McKaig has earned her status with our readers with a warm personal touch and dogged commitment to the people with whom she works.
Santa Barbara Independent Magazine
"Santa Barbara's Best Real Estate Agent of 2014"
LuxuryHomes.com President Ian Macleod
Louise McKaig is a leading luxury real estate [agent] in the region and is endorsed and supported by LuxuryHomes.com
Santa Barbara NewsPress
"Voted Best Realtor in Santa Barbara" – Reader's Choice Awards 2015
The Differences
What Makes Me Different?
There are a number of items that make my real estate services unique such as honesty, integrity, and spending personal time with my clients… But everybody "says" that. So here are a few items that they can't say:
The Negotiator
Educated & Experienced in things that matter
It seems as though the typical real estate agent's training revolves around sales tactics on how to get a client and not on how to actually help a client. So instead I spend my money and time learning things that actually benefit my clients such as market trends, contract changes, and negotiating. I have studied negotiation with George Ross (NBC's The Apprentice), Robert Kiyosaki (investor & author of Rich Dad Poor Dad), and more.
Sold!
list to sell
Rather than taking on every listing that comes my way and hoping half of them sell, I dedicate my time, marketing budget, and resources to helping each one of my listings sell. I am a problem solver, I stand with you until the end and if issues arise I work with you to solve them. My team and I work hard to ensure that when you list your property with me it sells.
unmatched
The Most Effective Marketing
I offer the most extensive and effective real estate marketing available in the Santa Barbara real estate industry and we have the numbers to prove it. I have worked with the top real estate companies and networks in the industry and have analyzed what works and what doesn't. I have brought on a professional marketing team whose entire job is to make sure your listing stands above the competition.
In The News
News and articles featuring me or my work in publications like The Montecito Magazine, Montecito Journal, Santa Barbara NewsPress, The Santa Barbara Independent, Luxury Life Local, Santa Barbara Magazine, ABC News, Forbes, and more.