``A Passion For Business Innovation`` - Montecito Magazine
When I'm interviewed for an article or speaking at a conference I'm often asked why I've been so successful in an industry as competitive as real estate. It's a tough question because success is built on a number of things like hard work, innovation, honesty, integrity, but I think in the end all those things spawn from passion. I have a passion for helping good people, I have a passion for coming up with ideas on how to solve problems, I have a passion for seeing the look on my clients' faces when they find their new home. I have a passion for building a strong relationship with people; I have a passion for helping people get through something as daunting as selling their home. Yes, real estate can be very competitive and stressful but I think if someone has a real passion for what they do, it will motivate them and drive them to always be the best they can be.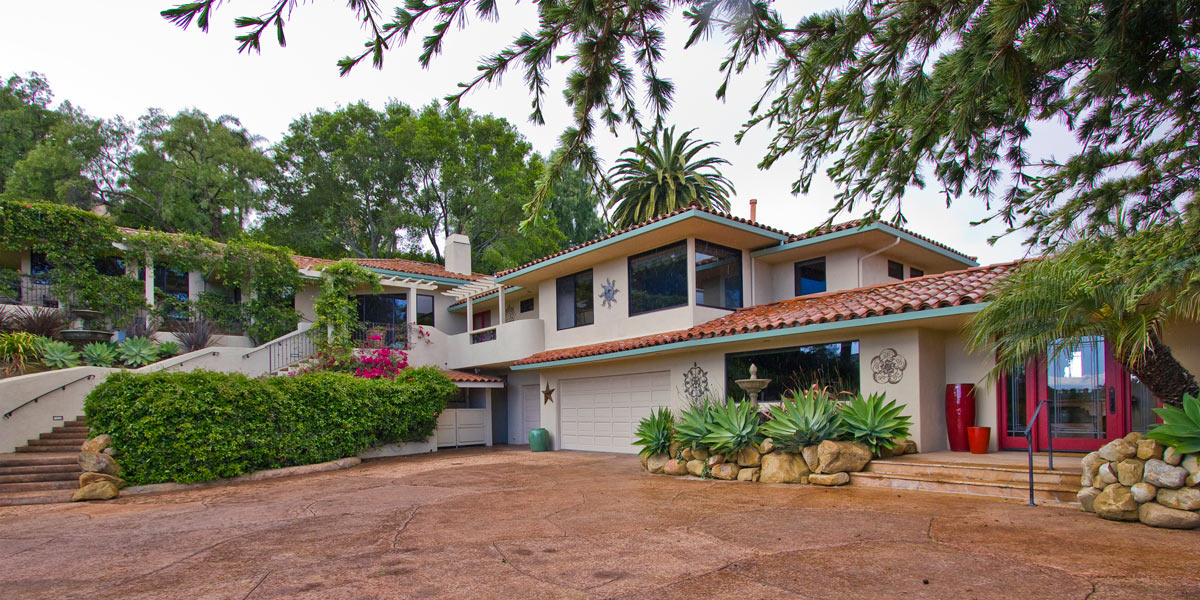 Sellers
In order to make sure your home stands out from the competition, I have created my own marketing and media design team with professional backgrounds in social media branding, film & commercial production, and high-end media design. My team and I will build a unique campaign around your unique property so that you can stand out from the competition; however, don't let the word "Team" scare you. You won't be passed off to an assistant. When you sign with me you get me; my team is there to assist on the background aspects.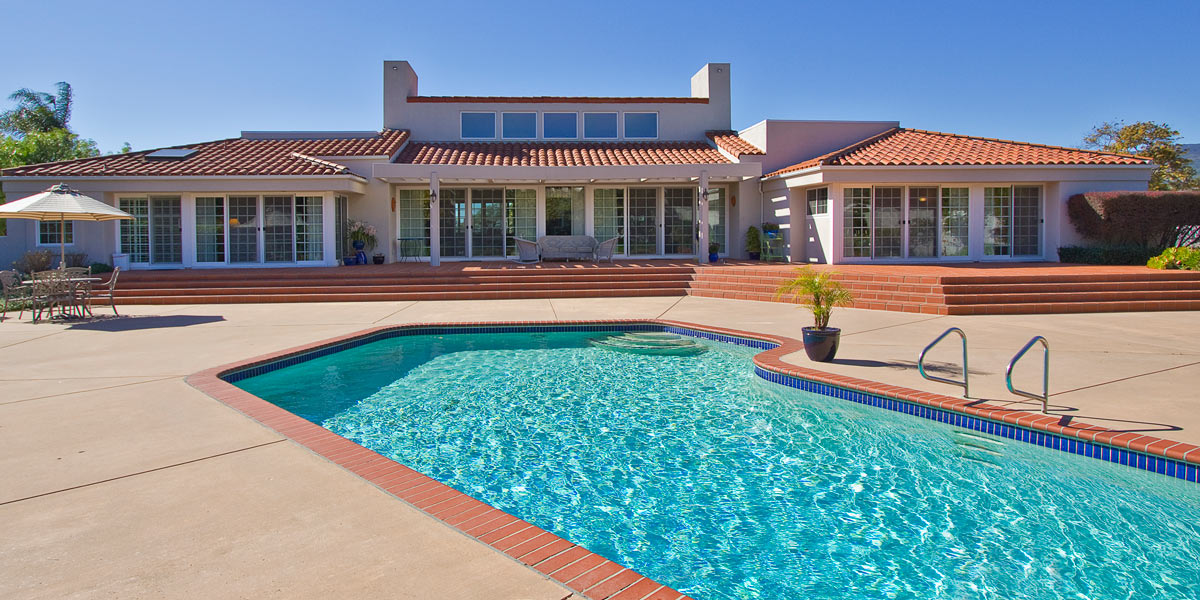 Buyers
An estate's price is usually negotiated at least two times — first when the offer is accepted and again when the inspections and contingencies are about to be released. For something as valuable as your home, you need an experienced and well-trained negotiator. I spend time with each client, walk them through the various stages, and help them feel informed and comfortable with each decision. Since I work with a wide range of clients who have varying levels or experience and understanding of real estate, I adapt and customize my services to your needs.
Client Commitment, Desired Results
Tracking & Analyzing Marketing
It's interesting that someone can claim to have the most innovative marketing yet they don't track any of their efforts to analyze what is effective and what isn't. How do they even know what is effective? One of the many unique services my team provides for our listings are tracking systems to analyze the effectiveness of each marketing campaign. This lets me know what potential buyers are responding to, why, or how to improve our targeting to reach buyers that are more likely to be interested in your home. It's silly to think that a 1 million dollar listing would have the same audience as a 10 million dollar listing. Yet the typical real estate marketing provided to sellers is the same cookie cutter plan regardless of property style, location, or price point. Rather than blindly syndicating and stopping there, my team monitors and analyzes our audience retention and interaction rates to know how people respond to each aspect of your property's campaign. This way I am informed ahead of time when we need to change tactics, create new material, expand or adjust our target market, or boost efforts in specific areas.
Private (Inquire for more info)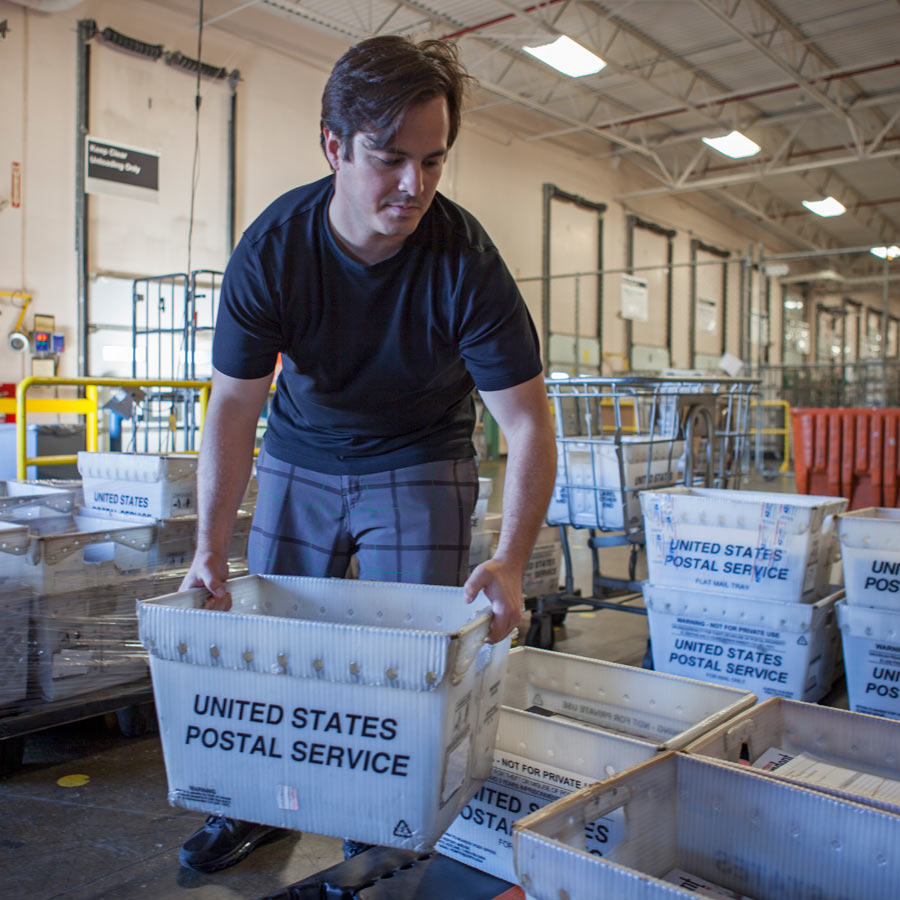 Read more about my awesome Santa Barbara real estate team!
Contact
[contact-form-7 404 "Not Found"]